The Hell's Canyon Last Call Racing Team!
About Riders News Photos Thanks Contact GuestBook Home Links
All Recent Photo Albums – Click Here

More Photos:
Click Here for photos from GatorBack on Memorial Day Weekend 2014
Click here to see Photos from FTR Shady Brook Hare Scramble (March, 2014)
(Hint: Hit the F11 key to see full-screen. Turn on your sound)
Click here for a great Slide-Show Album from the December race at Carlton Ranch in Myaka. It features our HCRT members (past and present),a s well as our friends and some great scenic shots from Glen Gardner!
Click Here for Tom Glancy's Race Videos!
Click Here for Photos of FTR Race at Chipley, FL (April 2012)
CLICK HERE FOR RECENT TEAM PHOTOS!
Click here for Photos of FTR race at GatorBack (March 2012)
Introducing Mike Jones (750A):
Team Photos:
Tom Glancy with SB close behind: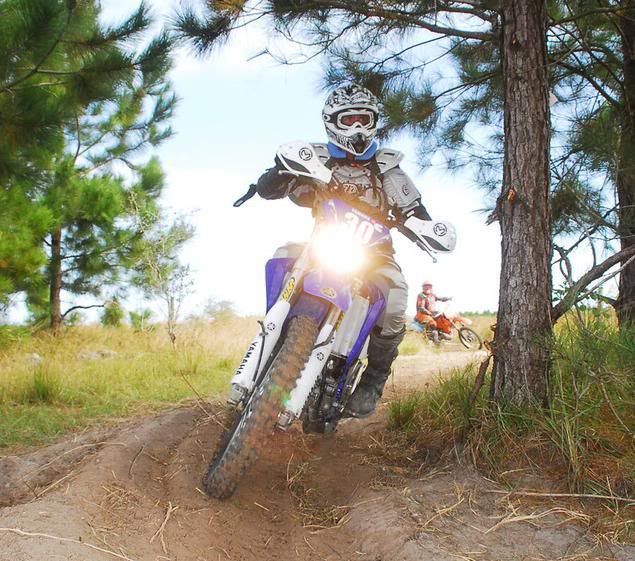 Bill Garrett leading the Pack at Myakka: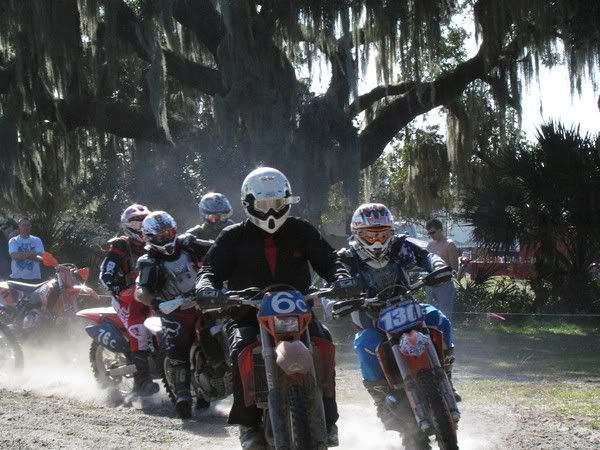 BG, JG, TG, and SB crossing the creek at Myakka: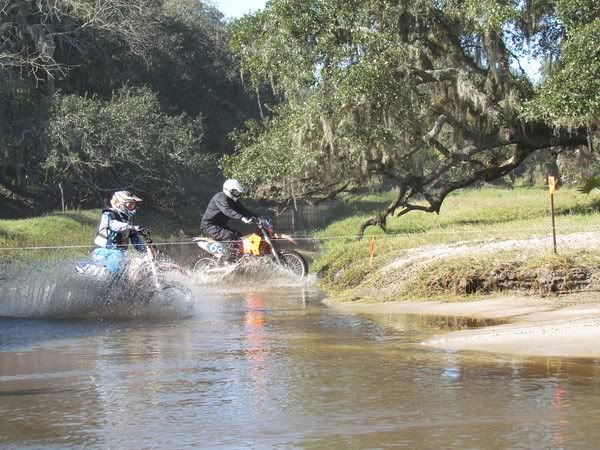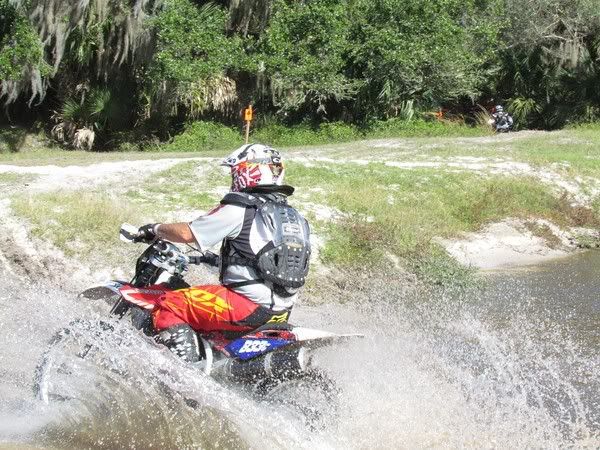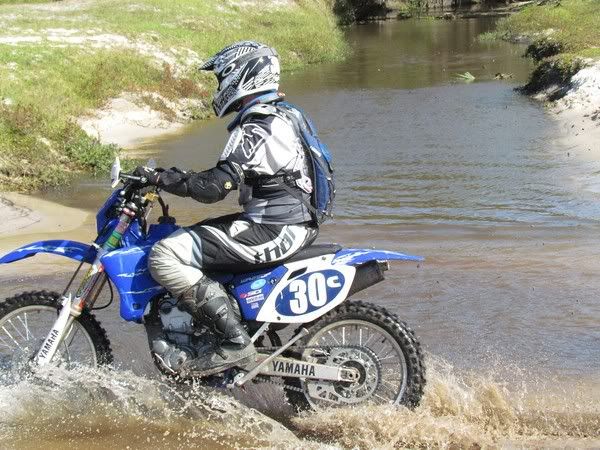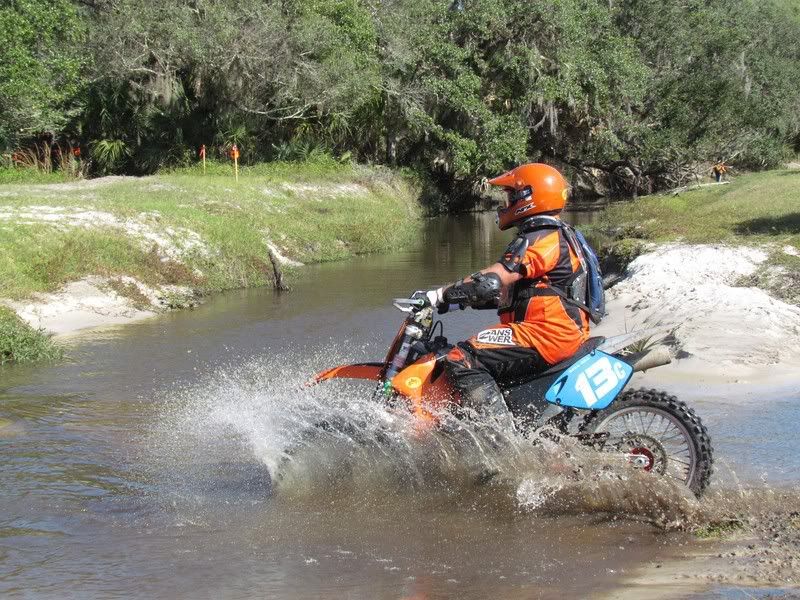 Tom M getting
TM catching some air at Bartow!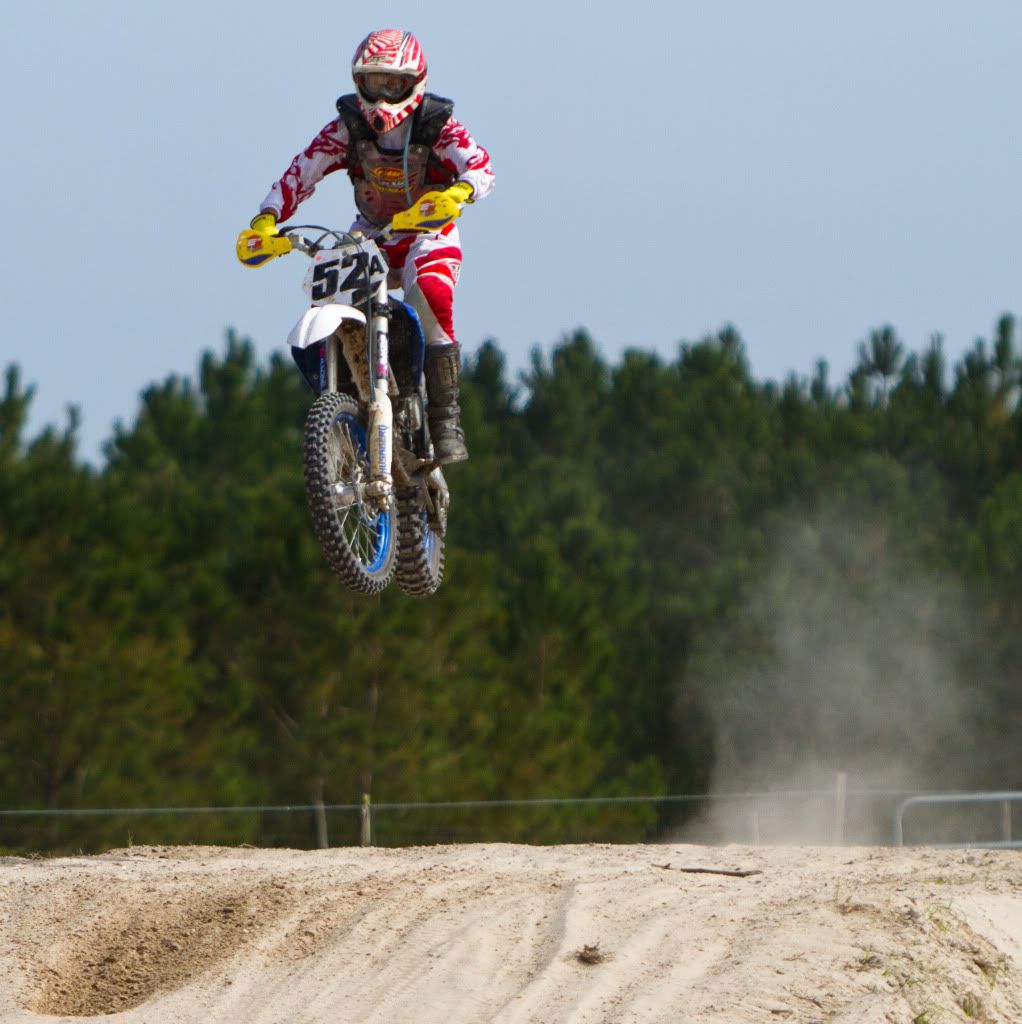 Still Bill leading the pack at Samsula: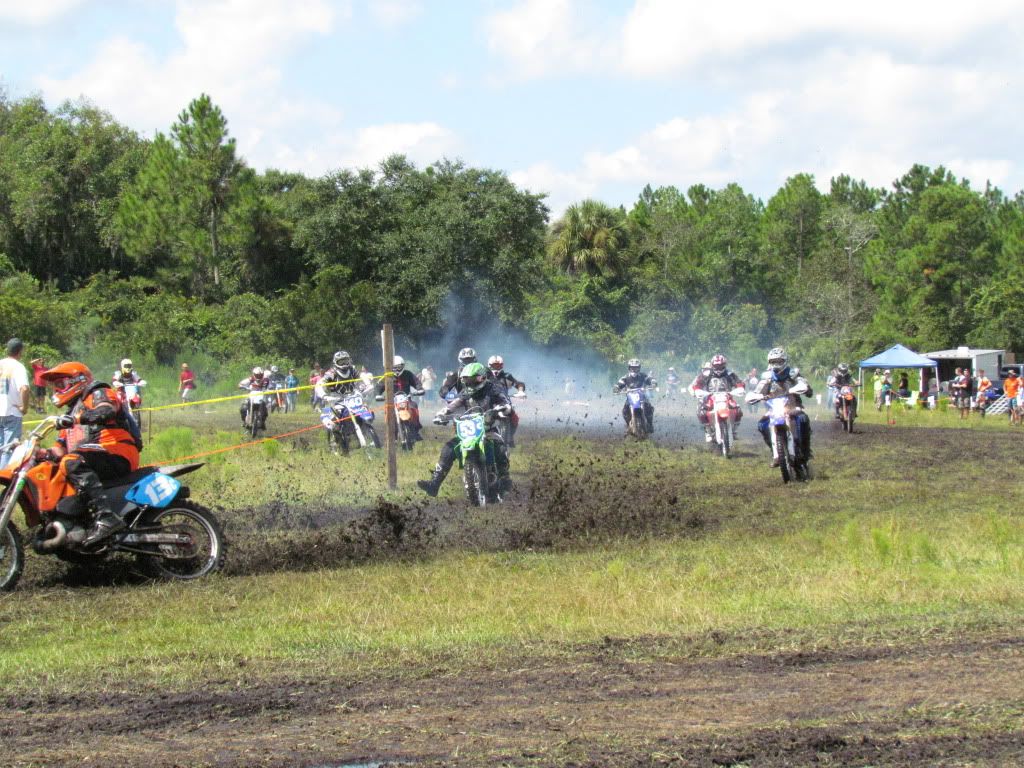 Bill Garret looking Cool: